The olive trees visited, and the facilities will be duly signposted so that there is no confusion, with the Castelló Ruta de Flavor and CAECV logos. The excursions can be done on foot or by vehicle, depending on the physical condition of the visitors.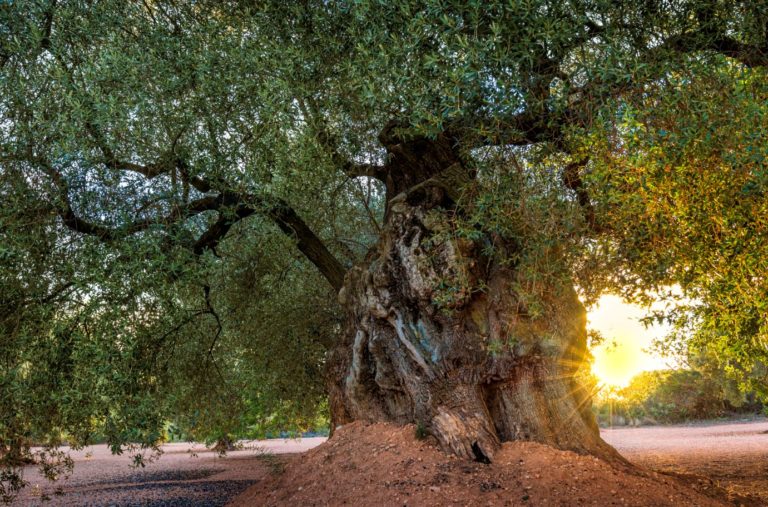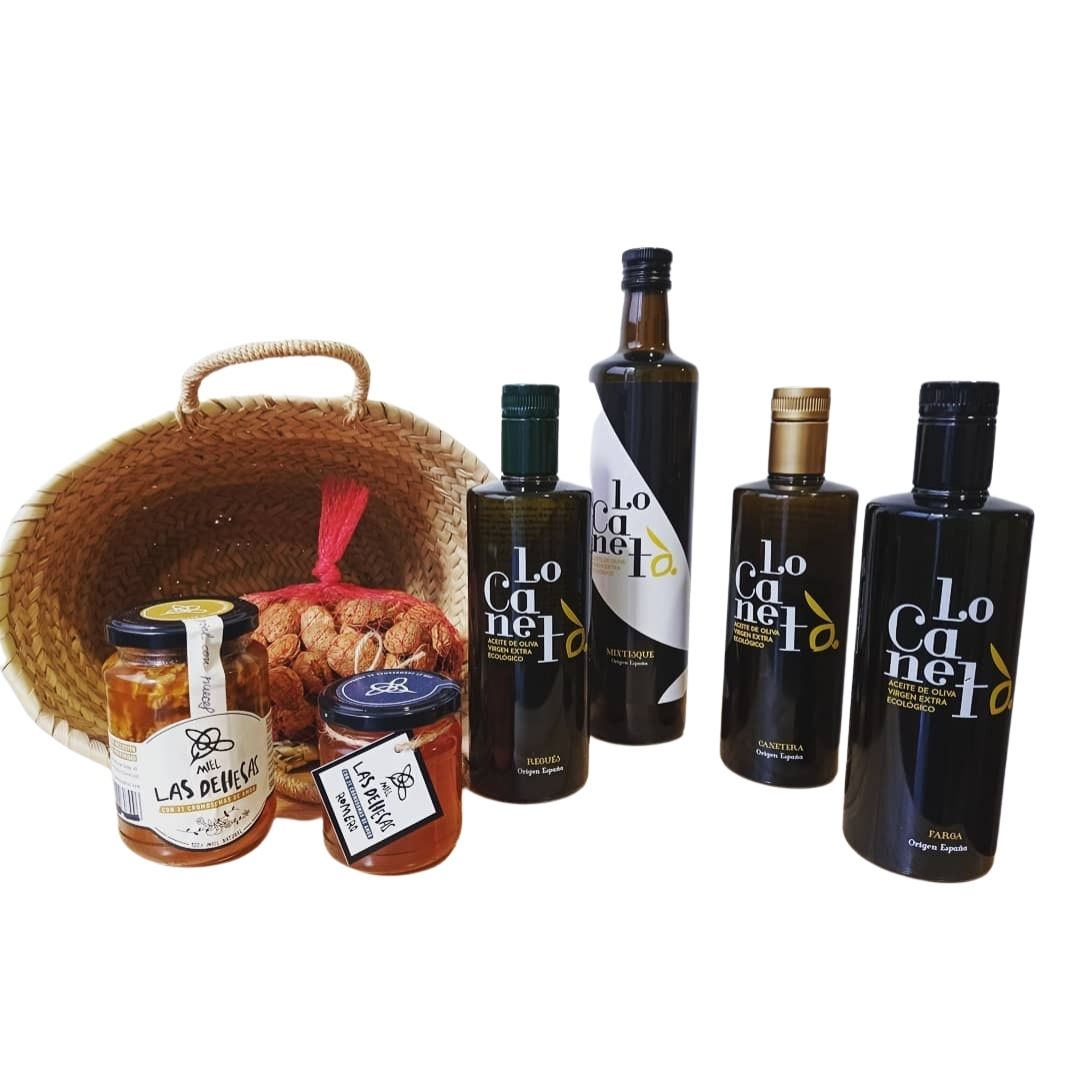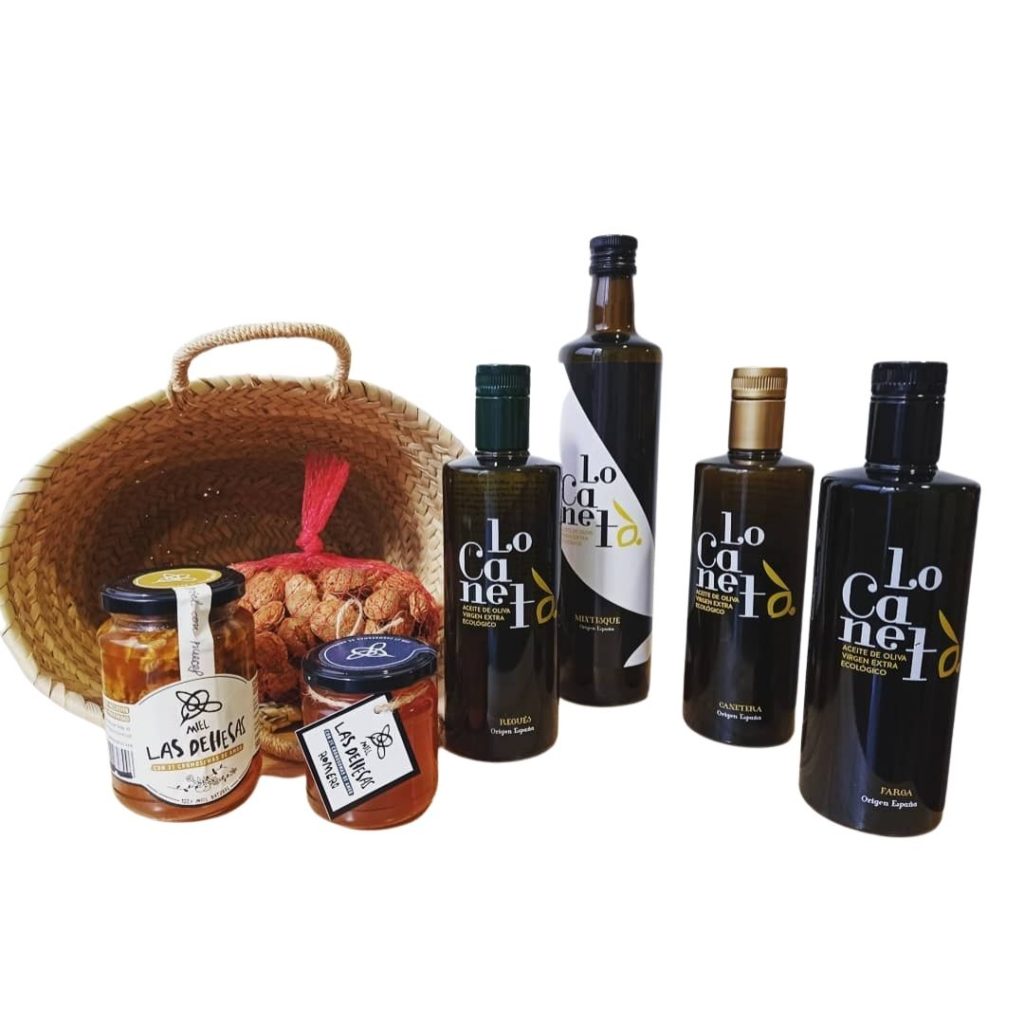 If time permits, we will carry out a tasting of the "lo Canetà" oils, which you can also get in our store, and of other products from the area in the middle of the olive trees or in an appropriate place for the activity.
More details
The excursions will take place every first Sunday of the month of November, and personalised excursions can be arranged on other dates.
Reservations can be made through the website www.locaneta.es, by email info@locaneta.es and by calling the contact telephone numbers on the website.
During the visit, all COVID-19 prevention measures will be observed, including the use of hand gel, mandatory use of masks and respecting the minimum distances.
A translator would be sought in the event that visitors have another language, with a qualified local person.
Our company also collaborates with other producers of "Castelló ruta de sabor", such as "Miel las Dehesas", "Celler l'Estanquer" and "Finca Varona la Vella", and we are present at various events organised by "Castelló ruta de sabor".