Weather permitting, we will have a tasting of "Lo Canetà" olive oils and other local products in the middle of the olive trees.
In case the weather conditions are not favourable, this will take place in "el palau dels Piquers", a space equipped and equipped for the use of the visitors that the Town Hall gives us.
There, different oils from "Lo Canetà" will be available for purchase. At the end of the tasting, the visitors will have lunch at the agreed restaurant.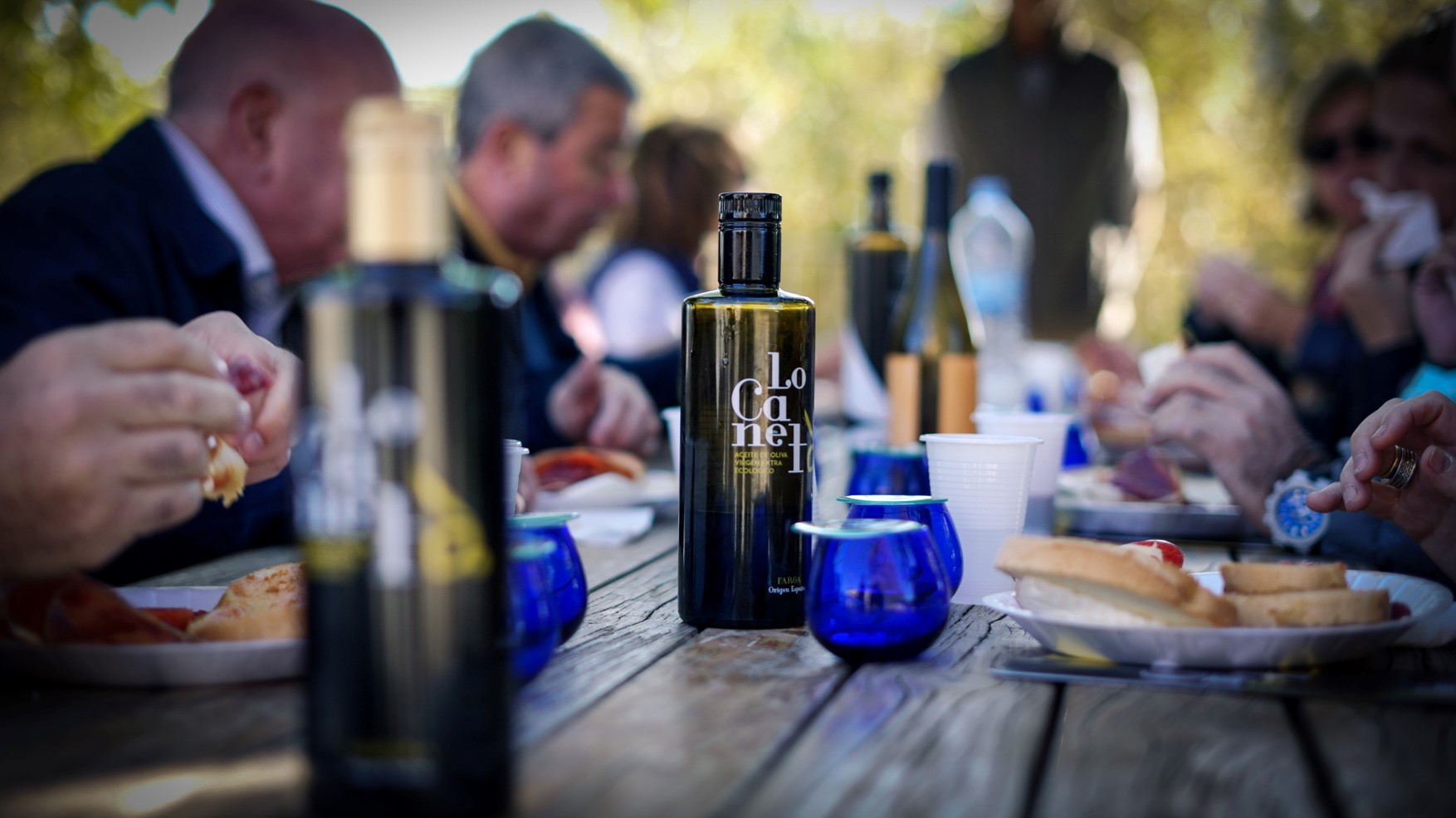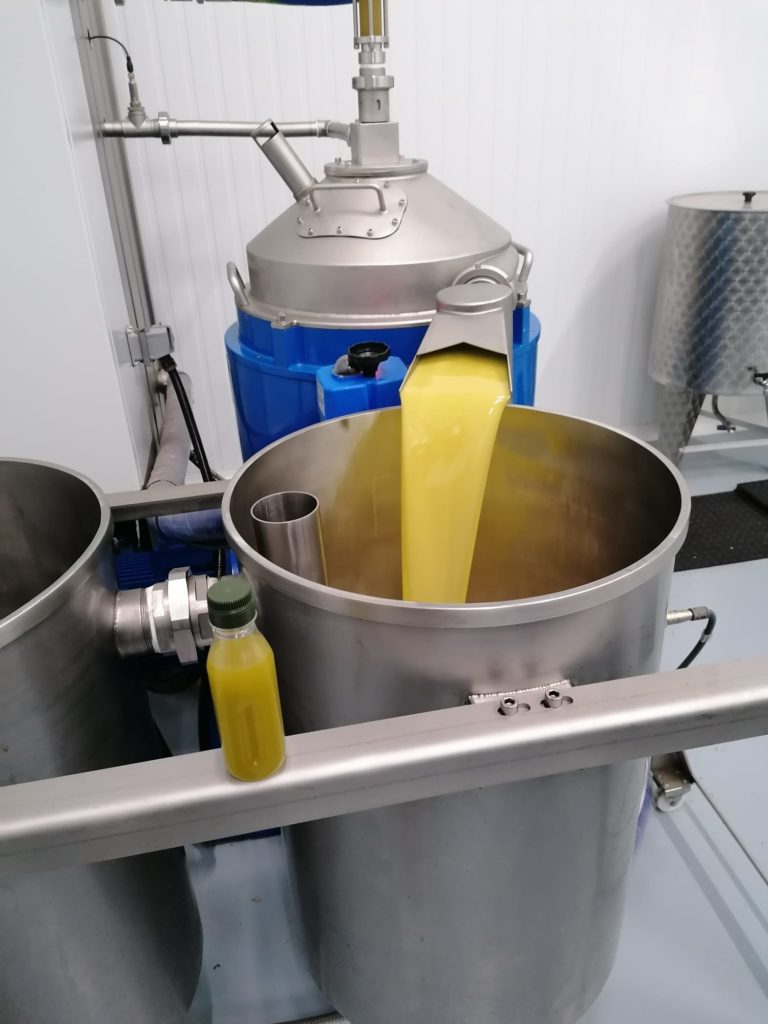 In the afternoon we will arrive at the oil mill La Varona Vella, located in Sant Mateo.
There, the olives collected during the morning will be emptied into the reception hopper, where the cleaning process begins and the oil is obtained by means of a very careful process that will be explained in detail.
Once the olives have been crushed, all visitors will be given a bottle of organic extra virgin olive oil from "Lo Canetà" and the excursion will come to an end.
More details
The excursions will take place every first Sunday of the month of November, and personalised excursions can be arranged on other dates.
Reservations can be made through the website www.locaneta.es, by email info@locaneta.es and by calling the contact telephone numbers on the website.
During the visit, all COVID-19 prevention measures will be observed, including the use of hand gel, mandatory use of masks and respecting the minimum distances.
A translator would be sought in the event that visitors have another language, with a qualified local person.
Our company also collaborates with other producers of "Castelló ruta de sabor", such as "Miel las Dehesas", "Celler l'Estanquer" and "Finca Varona la Vella", and we are present at various events organised by "Castelló ruta de sabor".