ORGANIC OILS FROM MAESTRAT
Organic extra virgin olive oil
Lo Canetà in your kitchen
We are and will be producers of great olive oils for the pleasure of the Mediterranean cuisine, don't miss our exclusive recipes, seasoned or cooked with our organic olive oils.
We are, together with our children, heirs and responsible for a unique legacy of more than 100 hectares of traditional unirrigated olive groves, millenary, silent and at the same time full of paths. Find out more about us in this video.

At sunrise
Surrounded by olive trees, you can watch the sun rise and start a day's work in our fields.

At sunset
Join our farmers and enjoy the impressive Maestrat sunsets on our farm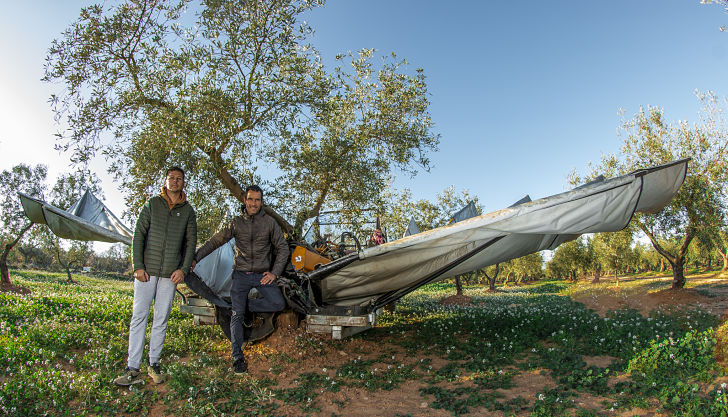 Avda. Constitució, nº 31,
Canet lo Roig,
12350, Castelló